Consuelo Child-Villiers
Exhibitions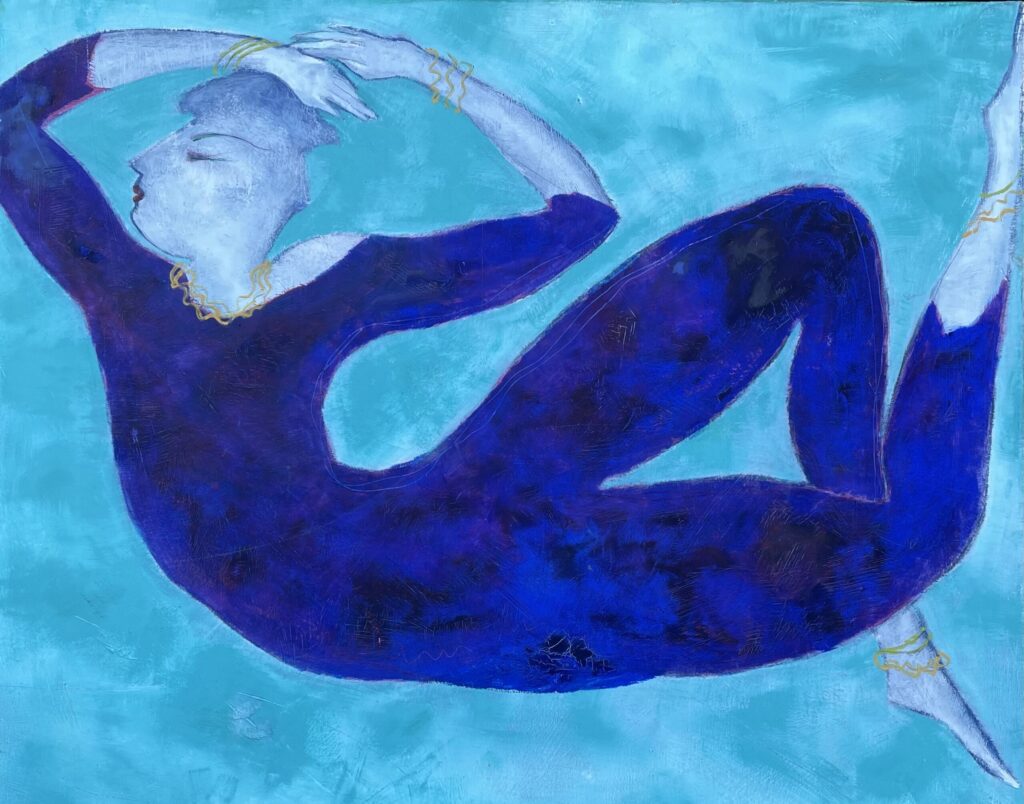 Forthcoming Exhibitions and news:
Autumn exhibition information coming soon…
---
Past Exhibitions:
Consuelo has exhibited extensively in London, Italy, South of France and New York.
The Studio
73 Glebe Place
London SW3 5JB
7th – 10th October 2021
10.00am to 7.30pm daily.
---
Consuelo has illustrated a Fable written by Guislaine Vincent Morland.
Details of future exhibitions will be posted shortly.
In the meantime, a copy of the current exhibition catalogue can be downloaded here.
——-
Paintings – Yellow and Blue Series
The Gallery at Green and Stone
251-253 Fulam Road, SW3 6HY
10th-16th October 2022